<! Random Background sound code starts below... >
Paige's Page

Updated May 01, 2003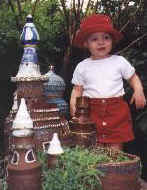 Hi, My name is Paige and these are my web pages. I first saw the light of day on February 12, 1998 at 8:09AM. The doctor proclaimed me a "toddler" as I was 20 inches long and weighed 9 pounds, 6 ounces.

Be sure to check back often and click on the links above to track my progress in training my parents.
These strange looking people are my parents.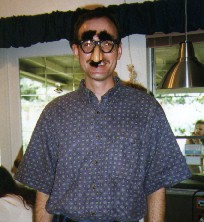 Here are some of my debut photos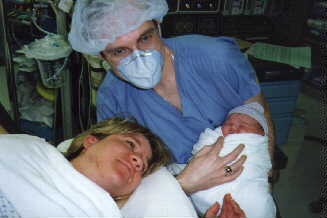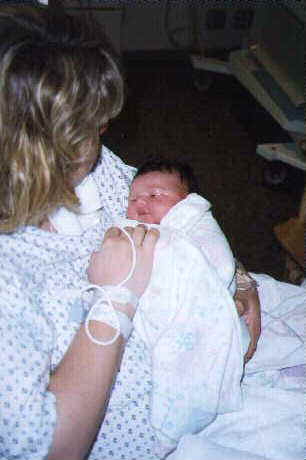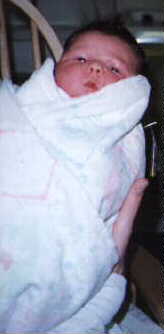 Send us a note Return to top of page